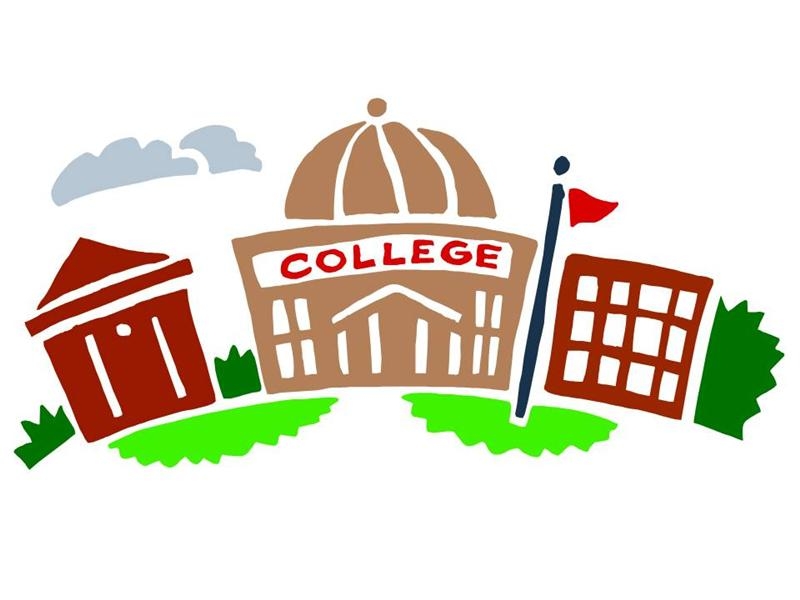 Ramp Up for
College Readiness!
Create a dynamic enrichment experience for your middle and high school students. From work habits, time management, organizational skills, to study skills, personal finance for tweens and teens, business, innovation, entrepreneurship, and building college knowledge, we have just what you need to enhance your students' college and career readiness.

Scroll down to explore our programs!
E-book? Print? Online course? It's up to you!

We're all about choices! We give you the instructional options you need to make your college and career readiness program a success. Whether you prefer resources in traditional print, or in digital format, want to hand the teaching over to us through our online programs, or simply prefer to use our resources to flip your classroom, we have what it takes to make your program work for every stakeholder in your district: administrators, teachers, students, and parents.
Features included with our programs include:
√ comprehensive, turnkey lesson plans
√ multiple downloadable worksheets and practice activities
√ Teach the Teacher Podcasts (personal finance)
√ 10 edu-tainment podcasts for students (Organizational Skills)
√ Author narrated chapter reviews (Getting Personal)
√ free consultations
√ chapter and vocabulary assessments
and much more!
Budget friendly and fun to teach!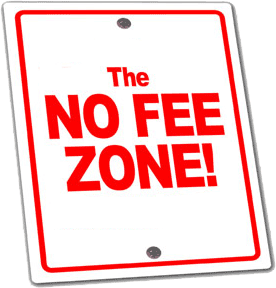 We offer top quality academic skills programs without the expensive add ons charged by other college readiness programs.
We offer student-centered, engaging curriculum without costly program add ons and administrative requirements. With our programs, your school or district can afford to provide all students with these important college and career readiness skills. Our programs are classroom-ready with loads of free supplementals.
√ No annual membership fee
√ No teacher training required
√ No costly travel
√ No library fee
√ No annual contract
√ No licensing fees
√ No implementation costs
√ Free consultations
Our programs make excellent electives, and are ideal for advisory or after school learning. With our comics, characters, trivia, and fun podcasts, our programs will quickly become student and parent favorites.
The question is: What will you do with all the money you save?